About Us
J & J Carter Limited was founded in 1988 by John Carter who with 30 years of prior experience in structure rental and manufacture, built the foundation on which the company stands today. The company was latterly joined by his two sons Robert and Charlie, who were brought up within the industry. The company is built on family values and our key assets are our staff who help realise the beautifully tailored structures and projects we produce.
We are committed to serving clients worldwide, either directly or through a network of agents and distributors. We have structures in all corners of the globe, from Asia to America. J & J Carter are also working in collaboration with UKTI to promote our product range overseas.
Mission Statement
J & J Carter Ltd. is dedicated to providing high quality, value for money, Tensile Fabric Structures including Bespoke Tension Fabric Structures, Frame Structures, Event Structures, Environmental & Agricultural systems including our FARM250 AD System.
We will deliver service levels that others can only have as ambitions. We wish to establish excellent relations with our clients, our staff and our suppliers. We will respect their interests and goals.
Our Success will be measured by our clients choosing us because of their belief in our ability to meet or exceed their expectations. We encourage you to get in touch with our dedicated and friendly team today and let us know how we can help you.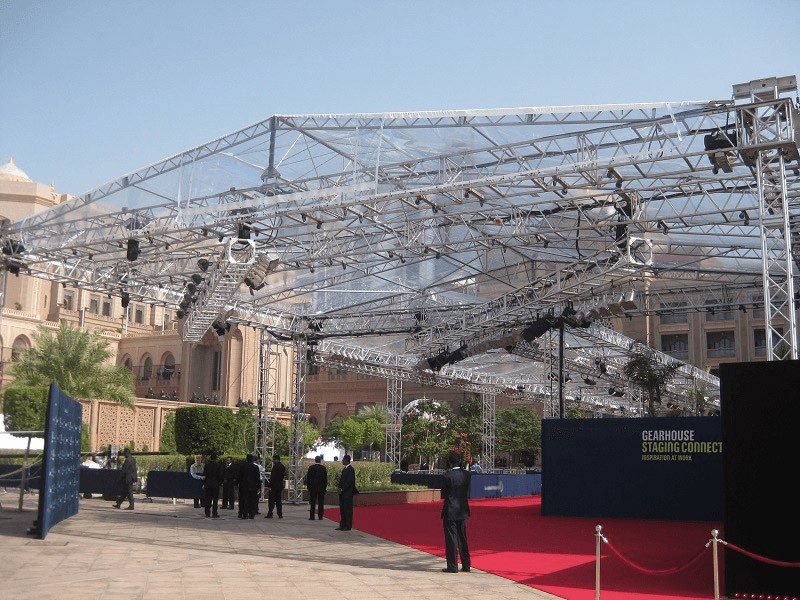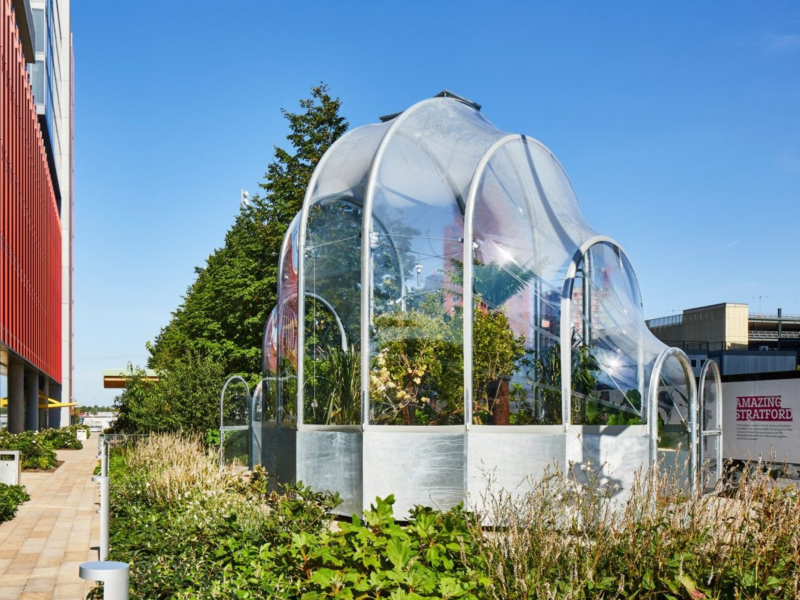 Quality Materials & Methods
By having the degree of control only possible with extensive in-house facilities, we are able to excel at meeting tight deadlines and for a price only achievable with no outsourcing requirements.
Reassuringly, it is our policy to test-fit everything prior to dispatch to ensure it is accurate and will function as required once it arrives.
We know we can supply you with the best in the industry - in order to do this we make a continual investment in the latest technologies and training to not only meet but exceed all requirements and regulations. Using special fabrics, state of the art Computer Aided Design and manufacturing methods we can design and manufacture almost any style of structure.
The quality of our services and workmanship is regulated by our ISO9001 Quality Assurance procedures. This has been recognised by the various industry awards that we have won over the years, both in the UK and USA.
Our constant development process ensures we remain the market leaders for fabric structures and architecture.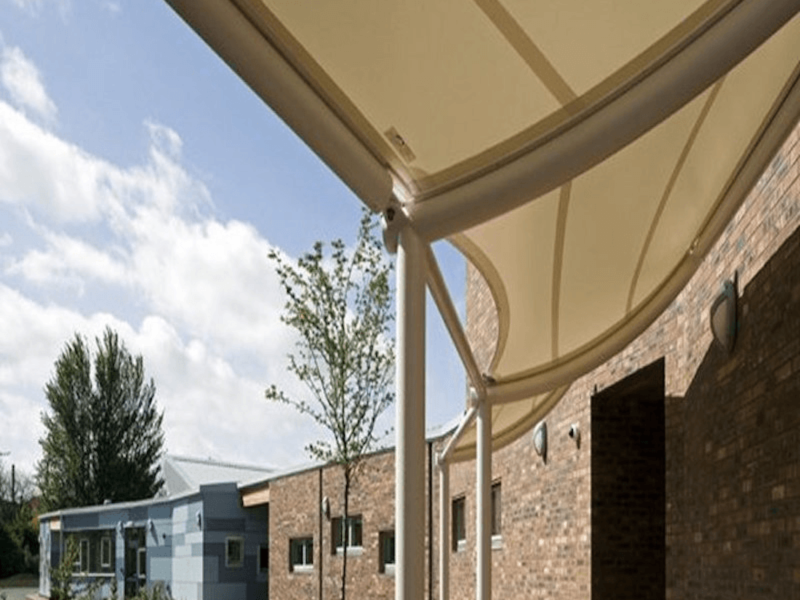 Health & Safety Policy
We operate with a comprehensive health & safety policy and consistently work to provide the training, instruction and supervision to enable employees to perform their work tasks safely. Our aim is to continually improve the company's performance by keeping up to date with new and existing regulations and completing all work activities in accordance with well-defined Approved Codes of Practice as laid down by legislation.
Please contact us if you wish to obtain more information on our health & safety policy and practices.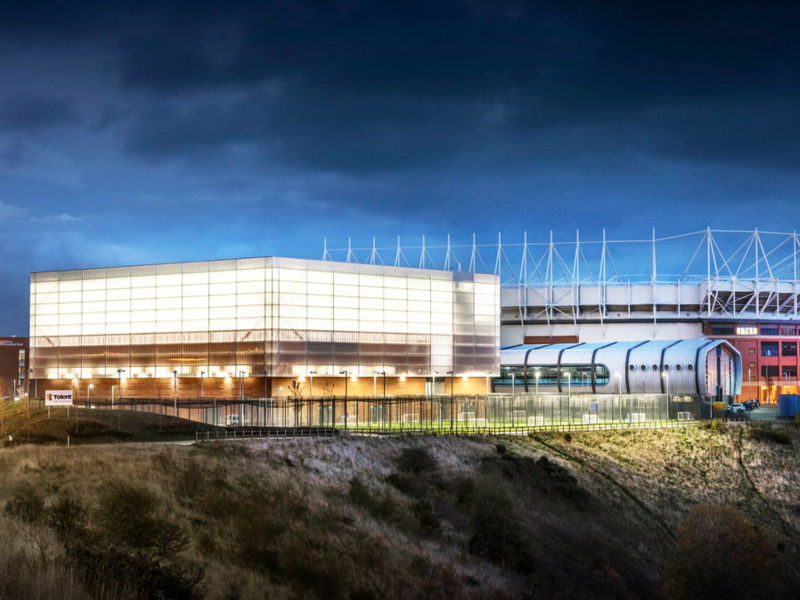 Environmental Policy
J & J Carter Limited recognises the need for sustainable development and continually aims to improve the environmental effect of its activities by meeting or improving upon relevant legislative, regulatory and environmental codes of practice.
We also work to develop objectives that target environmental improvements. We monitor performance by a regular review, consistently considering environmental issues in the decision-making process and we promote the efficient use of resources, energy and fuel throughout the company's operations.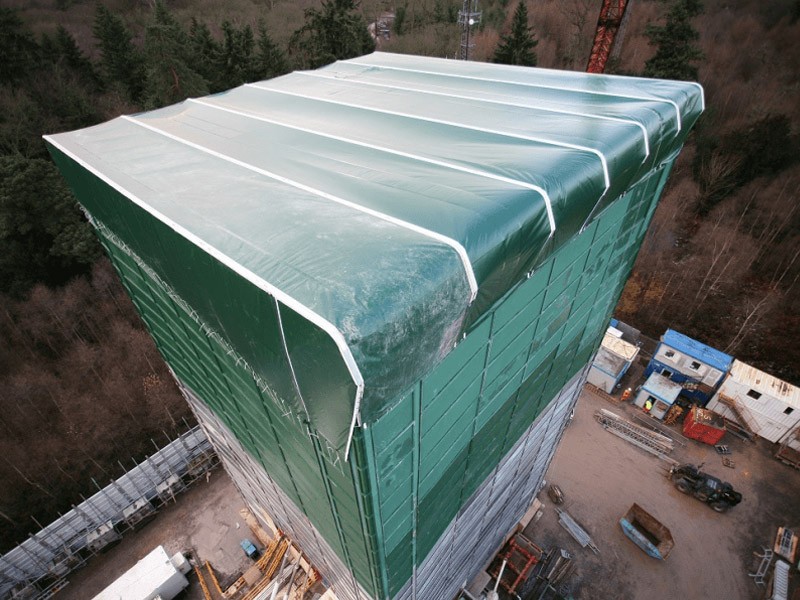 Recycling & Re-Use Programme
J & J Carter are the first tensile structure manufacturer in the U.K to take an active role in the disposal of "end of life" PVC membranes. All metallic parts are removed and panels baled for the recycling facility. The panels are then ground down into pellet form and used in the manufacture of industrial products such as road cones and pallets. Ecologically better than sending to landfill, and your old membranes get a second life and help you reduce your waste going into landfill.