$refs.searchInput.focus());">
{ menuPanel = 'root'; parentPanel = []; }, 500);" >
Structural Steel Fabrication
Our metal fabrication facility handles aluminium, mild steel and stainless steel. Staff have over 60 years of experience in the careful fabrication and attention to detail required by our clients.
Our staff are not just fabricators or welders, but craftsman who take pride in their work.
The workshop is 7,000 square feet and is more than capable of handling most size projects, from very lightweight products to heavy gauge structural fabrications.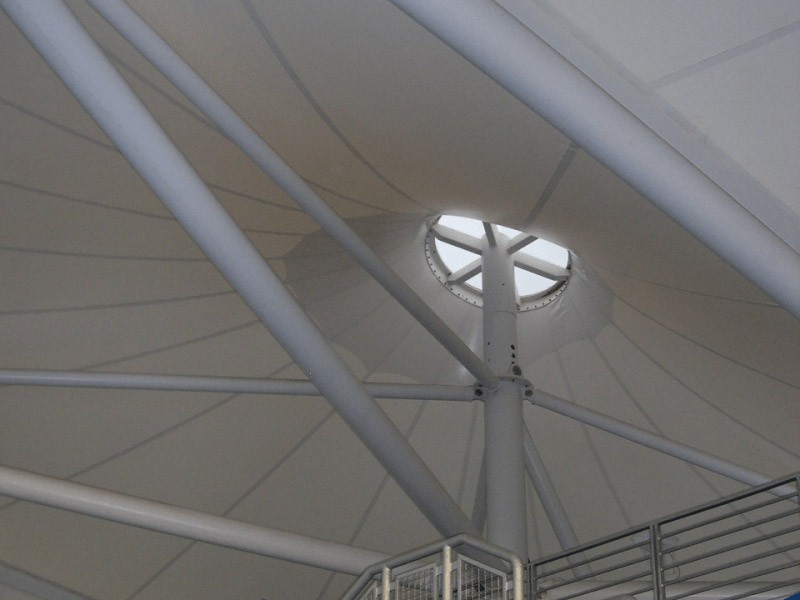 The metal-shop has experience fabricating the following products:-
Portal Frame Structures
Structural Steelwork
Marquees & Tented Structures
Canopies (traditional clad or tensile membrane clad)
Entrances
Staircases
Balustrading
Railings & Gating
Structural Steel
Architectural Steel
Bridges
Restoration Steelwork