$refs.searchInput.focus());">
{ menuPanel = 'root'; parentPanel = []; }, 500);" >
Enclosures & Partitioning
Retractable Enclosures effectively contain and control processes that can contaminate the workplace environment.
Our retractable enclosures are the ideal solution when floor space is limited or when cranes require complete unobstructed overhead space. These Retractable Enclosures retract to only a quarter of their original size, freeing up valuable floor space.
Our enclosures are lightweight steel frames that are used for covering or containing. As such they would typically serve as spray or welding booths. The enclosures are quick and easy to install, making them versatile and flexible. They are custom designed to suit your requirements.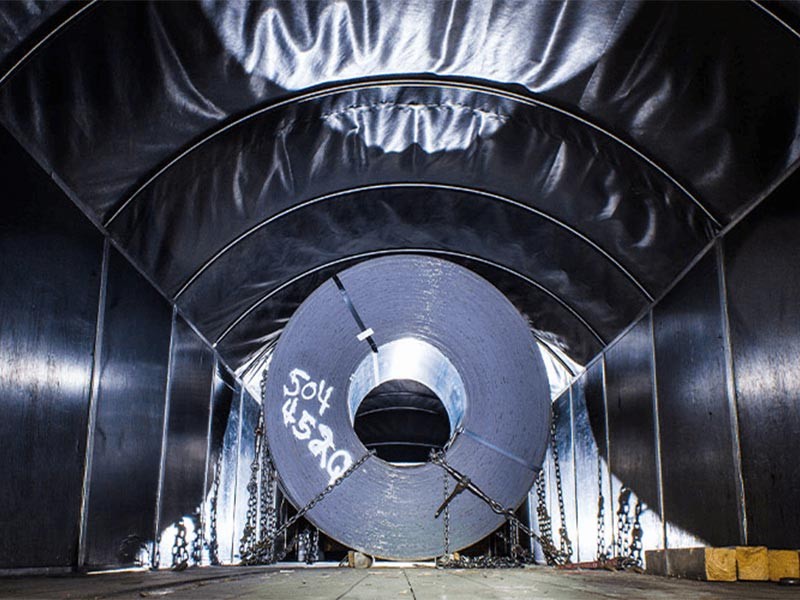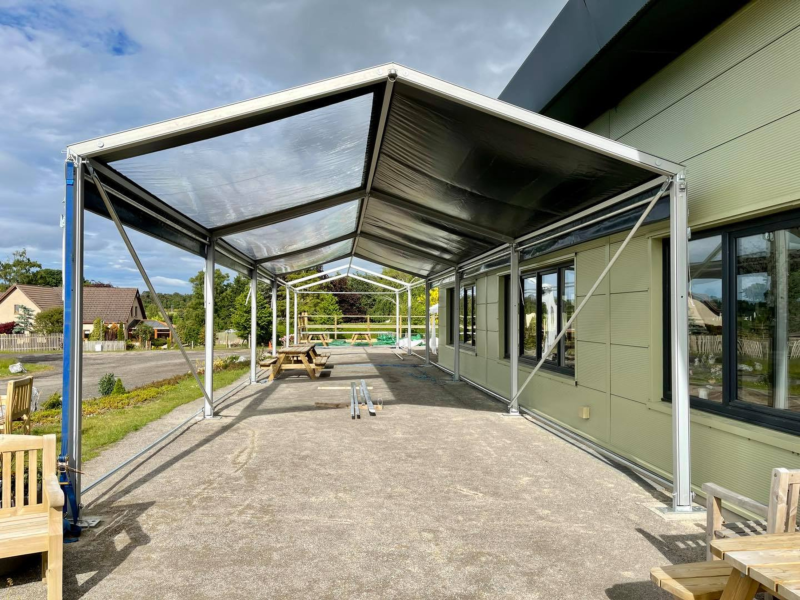 Applications:
Work stations
Grinding
Welding
Sand blasting
Chemical stripping
Blackout inspection
Fabricating cells
Assembly areas
Paint rooms
Overflow Storage Areas
Benefits:
Saves space and frees up floor space when enclosure is not in use
Allows large or awkward pieces to be set in place with overhead cranes and then be fully enclosed to isolate subsequent processes
Less dust, fumes, and other airborne particulate
Improved employee health & safety
Increased productivity
Easy to install, dismantle, and relocate
Economical
Features:
Closes to less than one quarter of extended size
Floor space completely clear; no running track required
Easily extended and retracted
Modular in design and tailored to interface with specific material handling and processing operations
Each scissored module comes fully assembled cut with thru-bolt, pre-drilled holes to add additional modules
Full range of fabric panels available to meet a variety of unique requirements
Velcro or fixed mechanical fastening options
Optional access/door panels
Typical frames are 50mm sq galvanised steel tubing
No painting required