Home Farm - Anaerobic Digester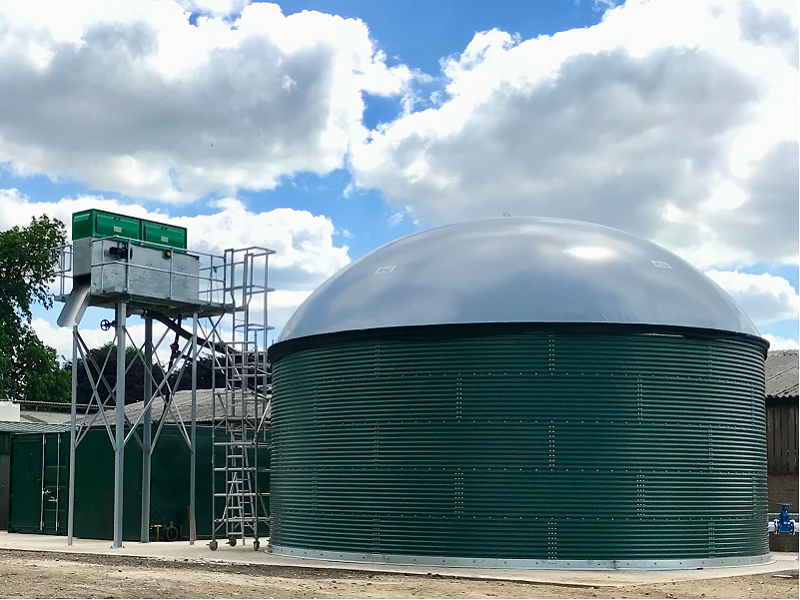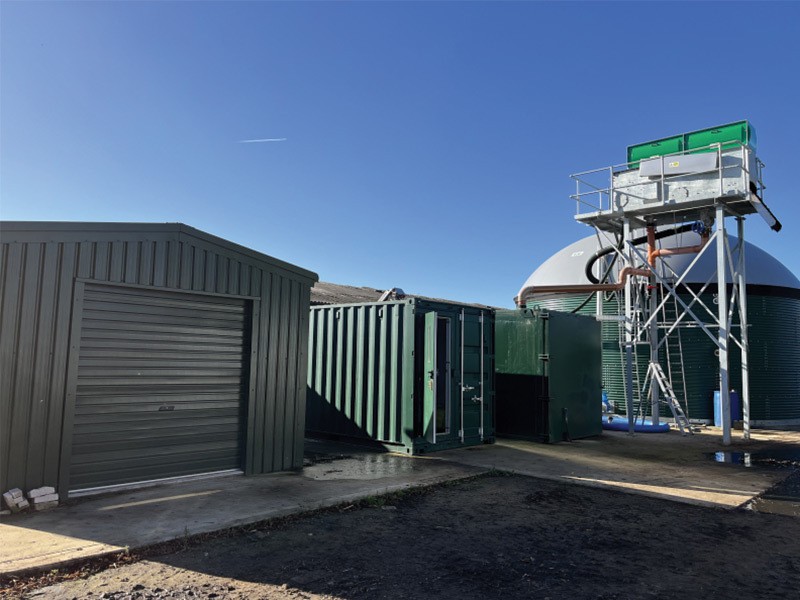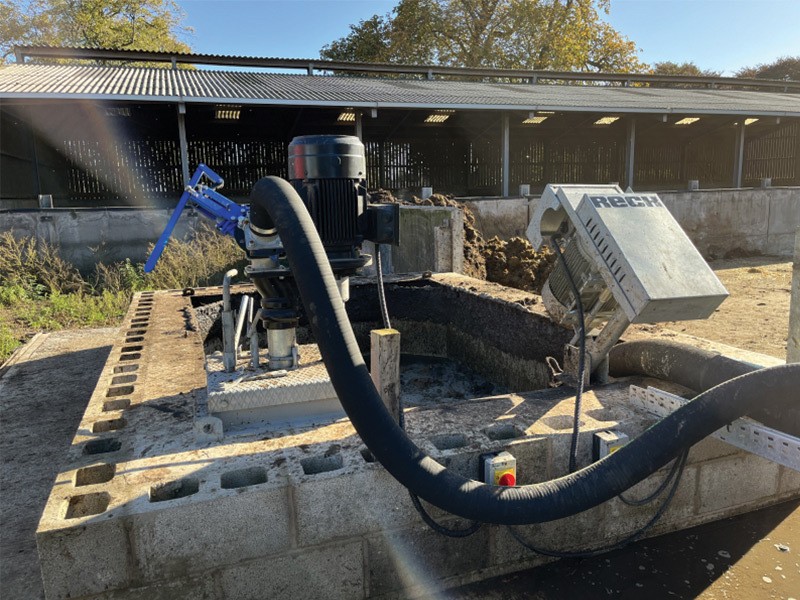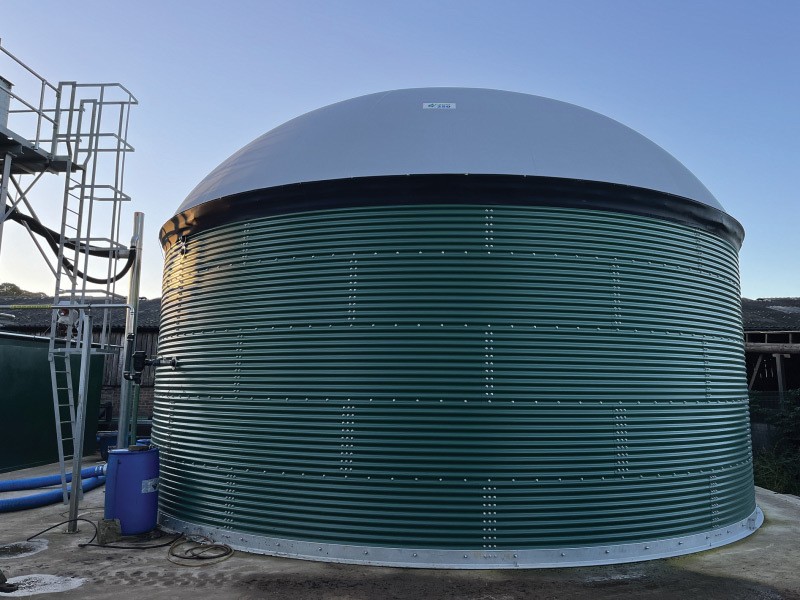 Home Farm, situated in the Derbyshire village of Glapwell has been farmed by the current owners since the 1960's. Home Farm comprises some 1250 acres and is a mix of beef cattle and arable. Their desire and commitment towards farming in a sustainable and most efficient manner will overall reduce costs and minimise environmental impact.
The system converts some 2500 tonnes per annum of onsite agricultural farm and organic waste, to produce a digestate form of biofertiliser and a biogas that would be used to generate approximately 40kw of renewable energy per annum. All feedstock used to drive the FARM250 AD plant, is provided from existing beef cattle operations on the farm, and does not rely on any import of waste.
The biogas at Home Farm is pushed through a TEDOM Combined Heater & Power Plant. The CHP generates electricity from the biogas and captures the heat to warm up the system's Hydrolysis Digester. Home Farm consumes all it can from the system's CHP plant and exports surplus energy back to the National Grid.
The biogas is from the digester is around 65% methane and the hydrogen sulphide is below 100ppm, so no gas scrubbing needed. Amonia levels have been recorded and are delighted to report that there are none in the AD system. The only traces are ~ 36 ppm in the manure heap before entering the system.
Key Facts
Structures:
Air Supported
Industry:
Environmental Solution