Structure Safe Online - Offer Now Closed
J & J Carter are happy to announce that we are working alongside MUTA to provide our customers with the UK's first online health and safety training course for the temporary structure. Over the last month, we have supplied over 50 complimentary courses to our customers! Don't miss the chance to secure yours – the offer ends at 5pm on Thursday 6th April 2023.
StructureSafe Online is designed for those who operate in the temporary structure and events industries. It was created by industry professionals and training specialists to be both intuitive and interesting. The Royal Society for the Prevention of Accidents has also approved it as an e-learning course (RoSPA).
The course is intended to teach everyone how to work securely on-site. StructureSafe Online is divided into four essential parts and is interactive throughout. After passing a short assessment, the candidate will be granted a RoSPA recognised certificate.
Many people underestimate the value of training. The Health and Safety Executive frequently cites a lack of training as a reason for prosecutions in order to keep people safe. There is no need to take any chances with StructureSafe Online.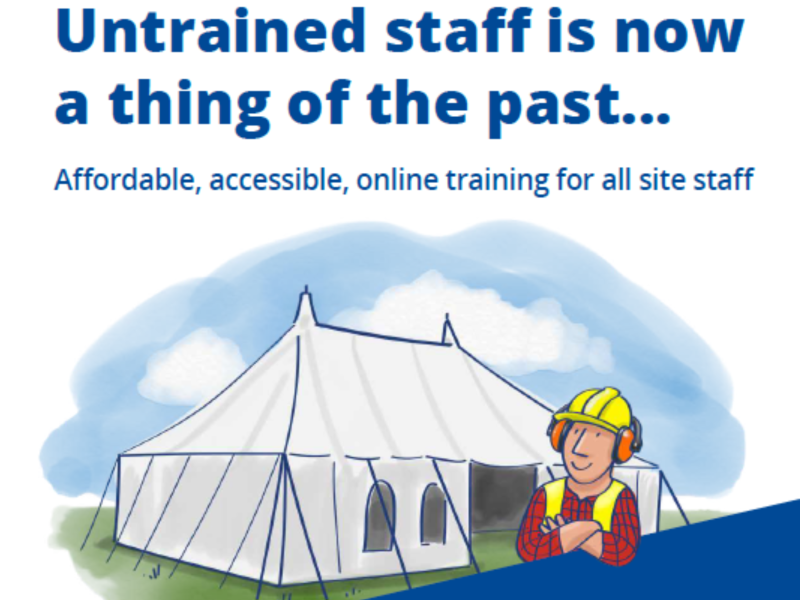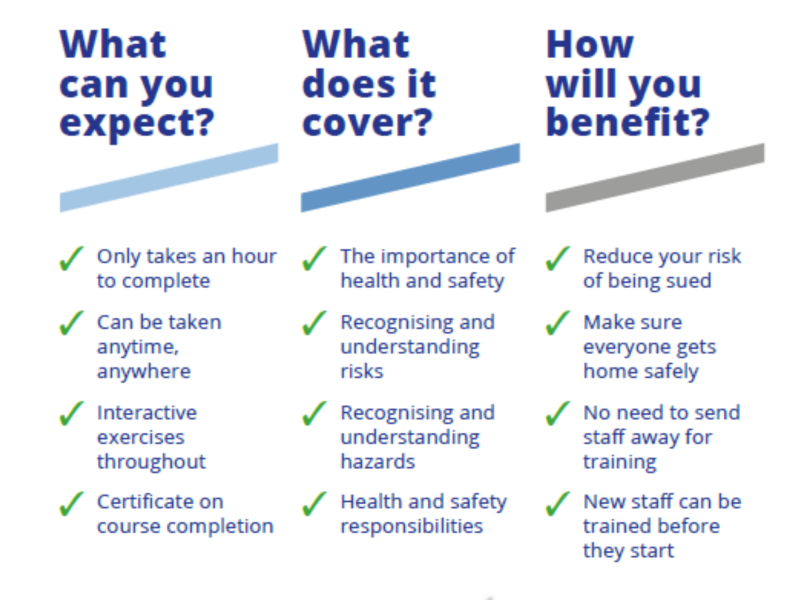 WHAT CAN YOU EXPECT?
Only takes an hour to complete
Can be taken on any device, anywhere
Interactive exercises throughout
Certificate of course completion
WHAT DOES IT COVER?
The importance of health and safety
Recognising and understanding risks
Recognising and understanding hazards
Health and safety responsibilities
HOW WILL YOU BENEFIT?
Reduce your risk of being sued
Make sure everyone gets home safely
No need to send staff away for training
New staff can be trained before they start
WORKING WITH J & J CARTER
J & J Carter are happy to announce that we are working alongside MUTA and will cover the cost of the StuctureSafe Online course.
Terms are:
Receive two FREE courses (worth £29.99 each) for every £1k spent with J & J Carter.
Capped at a maximum of 10 courses per customer.
Courses can be booked online with MUTA for use individually as required.
Offer ends at 5pm on Thursday 6th April 2023.
For more information or to get started contact our friendly staff who are available to answer any questions or meet any needs you may have!