Architects' Guide to Tensile Fabric Structures.
15 Feb 23
Tensile Fabric structures differ significantly from other types of building materials. Their lightweight shape and versatile structure provide a unique selection of dynamic and exciting three-dimensional options. Fabric architecture encompasses complex tensioned membrane structures created by fabric engineering and beautiful and one-of-a-kind fabric sculptures and shade structures. J & J Carter strives to bring you the best in these engineering creations.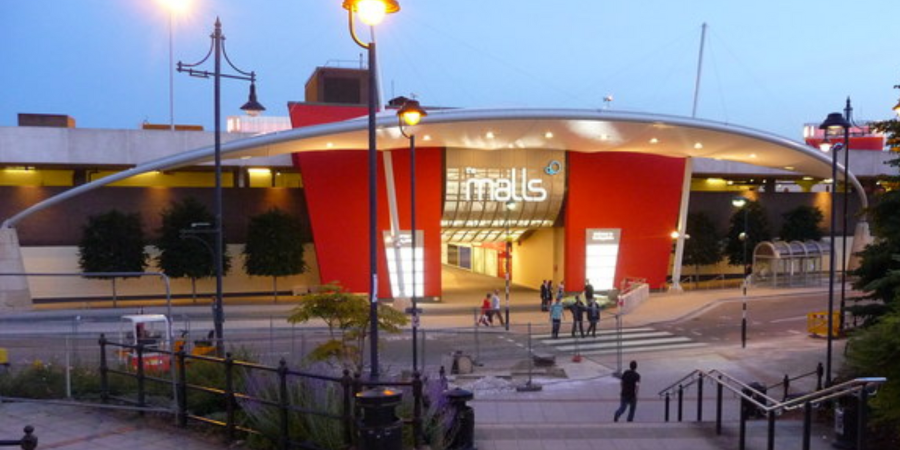 How Versatile are Tensile Fabric Structures?
Tensile fabric structures can cover almost any area imaginable, from large sports stadiums and amphitheatres to small playground canopies, as they come in a variety of styles, shapes, and colours that can be tailored to individual architectural needs. Tensile fabric structures are therefore suitable for a wide range of domestic and commercial applications, including outdoor dining canopies, covered walkways [https://www.jjcarter.com/case-studies/ellington-school-for-girls], and entrance canopies. Tensile fabric structures are not only lightweight compared to other types of construction, but also extremely strong and are designed to withstand even the most severe weather conditions, providing protection from both the rain and sun.
How Can You Integrate Tensile Structures with an existing Building?
Tensile membranes can be used in a variety of situations as a showpiece element that stands out against both traditional and modern buildings, urban focal points, and local icons. There are so many different ways of covering an outdoor space that it's important to make the best decision based on the architectural project requirement. For example, a shade sail is great for projects that want some sun protection, and something with a bit of style, but wouldn't be the most suitable choice if the scope required for an all-weather canopy. They can also be used as canopies that join onto the outside of the building to give flair at entrances and as covered walkways.
Other Advantages of Tensile Fabric Structures and Architecture:
They use less material than traditional structures and as a result, they weigh less and are easier to transport which are important considerations when planning an architectural project and the impact on the environment. In addition, they are flexible, while traditional building structures are generally rigid. This allows it to be pre-manufactured and shipped in smaller containers to the site, which is often more cost-effective and achieves a lower carbon footprint than traditional buildings.
Made by J & J Carter
J & J Carter Ltd. provides high-quality, value-for-money, Tensile Fabric Structures, including Bespoke Tension Fabric Structures, Frame Structures, Event Structures and Environmental & Agricultural systems, such as our FARM250 AD Systems. If you're looking to add a tensile architecture or tension fabric structure as part of a project, J & J Carter is here to help. We have the expertise to design and manufacture bespoke solutions specific to your individual requirements and provide an efficient installation service. Contact us today to discuss your fabric architecture project.